Call me by your name tour is happening. Milan might get all the credit for the LGBTQ entertainment world, but the Garda Lake deserves some attention too. After all, this is the place of Call me by your name tour.
Discover with Quiiky, the first Italian company to specialize in LGBTQ travel, an eight-night special tour that visits the iconic locations depicted in the film. Be travel-friendly and follow our 8 insiders tips to experience local Italian places and get the most from your Call me by your name tour.
Experience the Garda lake. The most friendly and watersports oriented of Italy's lakes. This place is a very popular holiday destination among Italians and travelers from all the European countries and there are so many interesting huge attractions around it that you can easily find a town or a special tour for yourself.
Get some inspiration for your next trip at the Caves of Catallus. It is not a real cave, but the remains of the biggest Roman villa on the tip of Sirmione Peninsula. A quite fascinating place and a perfect new destination, especially because it was the house of the famous Latin poet Catallus, that mentions Sirmione in some of this most beautiful poems. Fact or Fiction?
Bardolino or Sirmione? Bardolino is a small town on Garda Lake, of Roman origin and with a long historic tradition: the San Zeno Church and San Severo Church are musts to be visited. Local wine is well known all over the world: from Chiaretto, to Amarone wine cellars offers several opportunities of wine tastings.
Sirmione is just a small touristic town on a peninsula in the Garda Lake. Its Castle and Fortress dominates the view. Many events animate the historical city for the whole year, as for example cultural expositions and concerts. During the summer months, many other interesting events take place.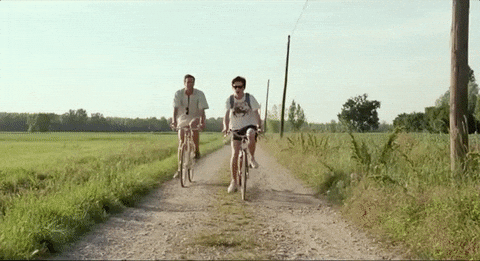 Visit Bergamo -Bergamo's cityscape is divided into two centers, the upper, older città alta, and the lower, modern città bassa. If you find yourself in the north of Italy, a short stop in Bergamo is a must. Full of building and monuments of great importance, as well as great cafés, curiosities and stores.
You need more exciting atmosphere? The Serio Waterfalls, with their 315 meters, are Italy's highest waterfalls and Europe's second highest ones. Moreover, you will enjoy it surrounded by the splendid natural amphitheatre of the Maslana hollow, among the beautiful alpine woods of the Orobie Mountains!
An unexpected surprise -Drive to Crema and the countryside: the authentic heart of the Po Valley and Northern Italy and the main place where the Call Me By Your Name was shot and where you follow the steps and locations experienced by Elio and Oliver.
In Crema you also have the chance to get close to local traditions, as the city, for several years, has launched a series of important events during the year. Food lovers can visit in mid-August for the so-called Tortellata Cremasca, where you can taste typical local dishes such as Tortelli Cremaschi, consisting of ravioli filled with raisins and amaretto.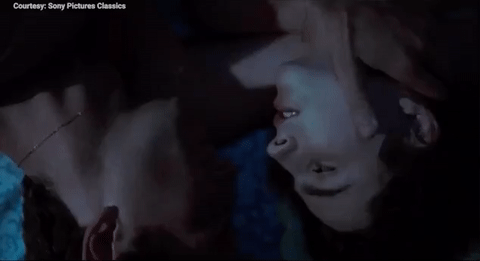 What are we talking about? There is no better place than Lake Garda for bike lovers.The breathtaking scenery and unparalleled natural beauty guarantee all enthusiasts an unforgettable time for your Italian journey.
Have a wonderful stay! This property is 13 minutes walk from the beach. Aqualux is gay-friendly and a brand-new hotel characterised by modern interiors, interesting architecture and extensive wellness facilities.
Rooms are elegant and spacious, each one with large windows and most have a private balcony.