Looking for fun things to do in Gay Milan? Ok, so the Duomo is beautiful, but this gay-friendly city offers a sublime mix of historical architecture, modern high.race skyscrapers and other surprises. Here's the top 4 things to see and do in Milan that should definitely make it in your next holiday hitlist!
Looking for things to do in Brera district? Brera is the artistic heart of the city, additionally is home to the amazing Accademia di Belle Arti, where you can admire numerous painting collection, the Museo Astronomico, one of the oldest scientific institute and the Giardino Botanico, an incredible green space curated by Università degli Studi di Milano.
One of the main reasons to visit this Italian neighborhood is to enjoy its magnificent gay life. You can go out for a drink and eat a fine meal with old and new friends, admire architecture and visit numerous art galleries.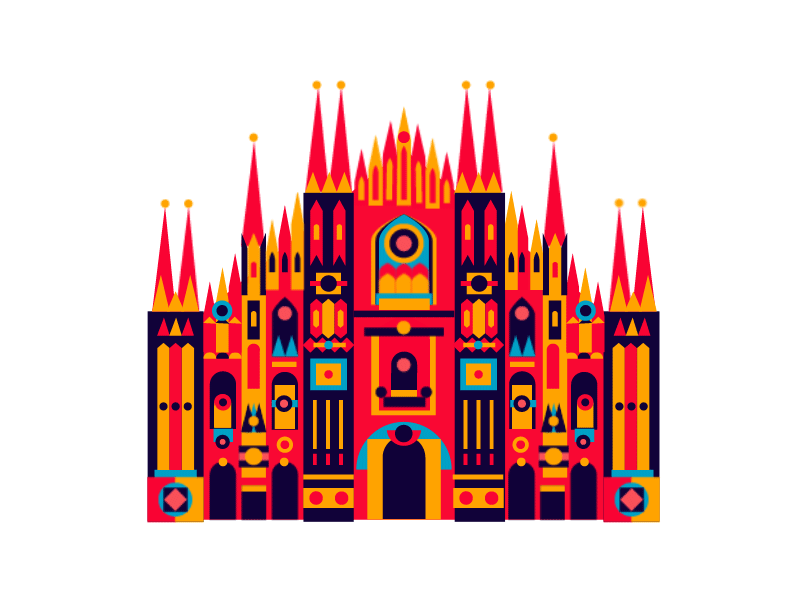 For the Instagrammers: Milan is one of the most stylish cities in Italy, offering a wealth of stunning locations and photo opportunities. Bar Luce, a café designed by Wes Anderson for Fondazione Prada, is the stuff of Instagram dreams. Another? Galleria Vittorio Emanuele II, one of the most impressive venue in the world or the 10 Corso Como high-fashion boutique.
This eclectic venue is also an art gallery, bookshop and courtyard café. New and classic publications on art, literature, design and with a selection of music from all over the world can be found here. A very truly inspirational place for your Instagram account.
Want to see more? The city has the biggest gay scene in the whole of Northern Italy. The Bars and Dance Clubs are scattered all over Milan, but there are no particular gay aereas, except a gay-friendly concentration in the Porta Venezia area. Particularly on Via Lecco street. More gay venues can be found on Via Sammartini. Gay Milan hosts regular gay-friendly events, live performances and art exhibitions.
Annual gay events and highlights are the Gay Pride and Festival MIX Milano in June, Vogue Ambition and the Fashion Week. When celebrating festivals in Milan, you will get to celebrate with music, dancing and of course traditional Italian food and regional dishes from all across the city. Still not convinced?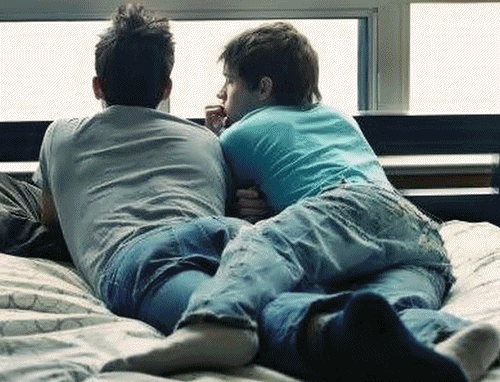 Explore the city on two wheels: If you love art, fashion and gay life, Milan is the city for your next vacation. But there's another thing Milan is known for; cyclists. This is a bike-friendly city and one of the most scenic routes is along the Naviglio della Martesana. And then? Forget fast food and avoid the touristy restaurants.
You can still find some good value venues, close to the main Gay Milan attractions for the aperitivo. An institution in the city, and no visit would be complete without eat something in this pre-dinner Italian ritual – it's a must!