Planning a gay rome vacation? In the city there is a plenty and vibrant gay life and so many gay-friendly bars, hotels and events.
If you are planning a short break to see the fabulous roman places but don't know where to start, this beginners' guide should help you to create the best trip ever. Ready to book your next tour today?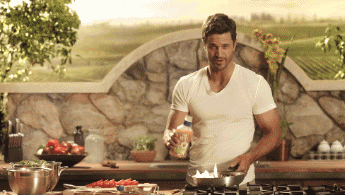 Visit the Coppedè: gay Rome is packed full of fantastic places and the Quartiere Coppedè is one of these unexpected areas, in the northern part of the city. This is the most beautiful neighbourhood in town and thanks to its bizarre beauty, the place has been the setting for a number of several films. The Coppedè has glamorous décor and magnificent views. The world's most perfect Italian discovery.
Find the best gay life in Rome: there is a special "gay life" in Rome: half the fun is trying to find it around. Campo de Fiori is one of the most famous gay-friendly places in Rome. Colorful products are arranged everywhere and every morning except Sunday, and you can't stop to take photos. Gay venues are scattered all over the city, but there is a cluster around it. The small street next to the Colosseum is home to a few gay bars and gay-friendly hotels.
See where all it began: the fun starts late in Gay Rome. It's nightlife is vibrant and diverse with something for everyone. There are a huge number of events: Giam, Muccassassina and the open air summer festival Gay Village. Last but not least, Roma Summer Fest at the Auditorium, where you will have the opportunity to listen the most interesting musical pieces while enjoying the quality of the venue, designed by Renzo Piano.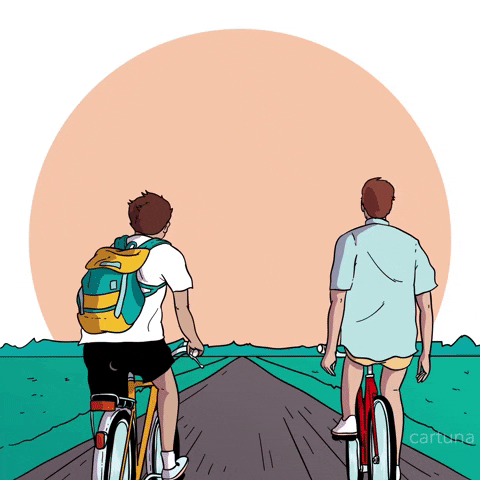 Top of the Spanish Steps: the Spanish Steps are our favorite spot in Rome for a kiss. Sit with your love at the top, share a bottle of good wine and just look out over the square and Via Condotti stretching out in front of you. Definitely a place for a special trip date. Enjoy!
Get away from the city at Villa Adriana: here you will find the Villa that was made for the lover of the Roman Emperor Hadrian. Villa Adriana was made for Antinous, partner and beloved of the Emperor. You will see two magnificent villas, Adriana and d'Este. They were built during the Roman Empire and until now they show us the history of the ancient Rome and how homosexuality was conceived as part of their lives.
Our Gay-friendly guide will show you these two villas and will let you discover some more stories that are part of the Untold History.