Exploring the magical Italian side
Would you like to spend next Christmas time in Naples? This is a gay-friendly place and It's beautiful every day, but if there is a period in which it becomes more colorful and magic, it is Christmas.
Looking for some fun things to do in Gay Naples? You just found the right place. Let's see why
Nothing says Christmas quite like the magical atmosphere of Naples, Italy. To get you in the right mood for some Italian holiday fun, you can start your walk from Spaccanapoli and visit its wonderful San Gregorio Armeno. Here, there are, of course, fantastic Christmas markets, souvenir shops and plenty of cafes where you can warm up with a traditional espresso or a hot chocolate. But the best Christmas activity to do in gay Naples? Eat for lunch the Neapolitan ragù and the classic babà, a cake shaped like a mushroom, completely immersed in rum.
Are you a fashion addicted? Then gay Naples is your perfect Christmas destination. The area between Piazza dei Martiri and Via dei Mille, both have shops and boutiques of famous gay-friendly brands, a real must for those who want to buy a unique made in Italy items. To buy something for your friends and parents or for yourself, a must are Via Toledo and Corso Umberto I, also known as Rettifilo, where prices are more affordable for all budgets. Plus, you go here to Galleria Umberto I, Piazza del Plebiscito and Maschio Angioino.
Taste the traditional Neapolitan food 
If you want serious taste the Neapolitan best side, Quartieri Spagnoli or Via Pignasecca are the best place to get it. Here you can get immerse yourself in the colors of Italian incredible gastronomy. Roasted meat, pizzas, fried stuffed- panzerotti, struffoli, sfogliatelle are only few things to eat and taste when you will be there for a weekend or for a while. All these things make your next Italian experience unique.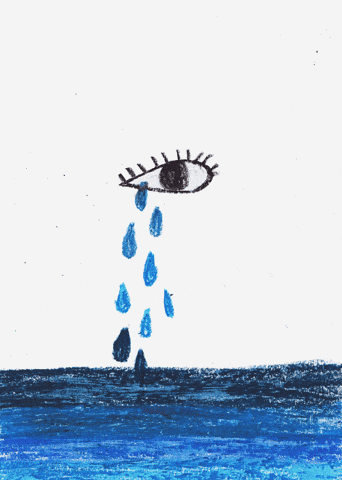 Visit its art and culture huge points
Also in terms of cultural offerings, gay Naples does not need to hide behind Rome and Florence. The Veiled Christ, Doll Hospital and its street art, are one of the most important art, museums and curiosities to see when you want to spend the next Christmas Holidays in Naples. Here you can find masterworks by Caravaggio, Alice Pasquini and more. The Pan – Palazzo delle Arti Napoli, on the other hand, shows modern art of the past decades, including important huge works by artist and photographers.
Explore the gay life
Naples also has the biggest LGBT+ scene in the whole of Southern Italy. The bars and dance clubs are scattered all over the city, but there are not particular gay areas, except a certain concentration in Piazza Bellini. Naples is also a city that celebrates special annual events, such as: OMovies, the international LGBT+ film festival. It takes place from 10 to 16 December 2018.
Things to do and see in the surroundings 
Pompeii attracts millions of LGBT+ travellers tourists every year, because it was one of the largest city built during the roman era, and thanks to its large production and export of oil and wines, the city became a very rich place and a huge destination for the Roman patricians, before in 79 AD, the Vesuvius destroyed the town with a violent and mortal eruption. Today Pompeii hides many beauties that deserve to be seen, such as the Forum, the Lupanar or the most famous one: the villa of the Mysteries in Pompeii. Located near Naples, Pompeii takes a full day to see and the most popular way to visit is the Circumvesuviana trains. The line to Pompeii goes from Naples to Sorrento.
Positano is magic, famous worldwide for its colorful buildings, excellent gay-friendly hotels and especially because it is one of the most beautiful destination on Amalfi Coast. This place is a popular city for couples looking for a romantic getaway as well as groups of friends stopping through on day tours. The city is home to winding roads, wonderful beaches such as Fornillo Beach, a bit smaller but still easy to get a spot at even in July during peak tourist season. And then, shops, restaurants and cute boutique hotels.
Don't miss these two massive experiences: the Walk the God's Path or the popular Nerano, a small fishing village where you can swim in the Bay of Ieranto all the day.