No matter why do you visit this place, Trentino Alto Adige has something special for the LGBTQ travelers community: it's an unknown, peaceful and romantic gay-friendly place for many couples.
Although Trentino Alto Adige lives up its reputation for being one of the most expensive countries in Italy, it boasts an array of free attractions to be visited, including Dolomiti, a wonderful and famous mountain landscape in Italy. It is said Dolomiti mountains have been considered as the most beautiful range in Italy. 
Let's explore the best activities with Quiiky you will be there! We recommend you to follow these things: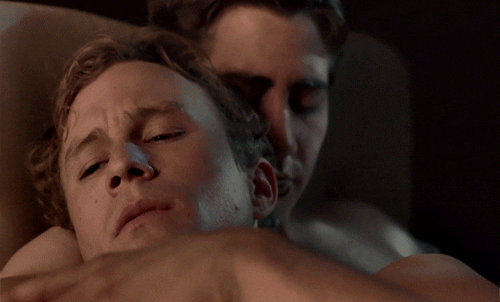 The more you go, the more wonderful seems to be:
Castel Trauttmansdorff Gardens, Val Garden and Lake Molveno.
Feel happy about staying in Italy:
Visit the Museo delle Scienze in Trento, Drau Cycle Route, and Paganella Ski.
Get into the wild:
Lake Prags, Lake Carezza and Lake Tenno.
A must:
Sass Pordoi, La terrazza delle Dolomiti and Gruppo Dolomitico Siciliar-Catinaccio, Latemar – UNESCO places.
Thermal Baths:
Talvera Beach (Bolzano), Terlago Lake (Trento) and the big thermal baths in Merano
For relaxing:
Villa Eden, the leading park retreat in Merano
Book a tour of this romantic region with us! Here we have a sample but consider also these suggestions mentioned.
Just ask us for those you like and we create a tailor-made tour for you!